September 5-9, 2023, in Joensuu, Finland
International Forest Joensuu Week
The City of Joensuu, the Forest Capital of Europe, welcomes all the international delegations to Joensuu! Participate in the activities for the week and explore the leading forest and wood expertise to develop the forest industry and management and join the Silva Forest Exhibition.
Forest Joensuu - Leading the forest a new era

We foster future-oriented, attractive forest expertise through cutting-edge research, education, and the world-class companies.
The City of Joensuu, the Forest Capital of Europe, develops the sector by accelerating the creation of solutions that help mitigate and combat forest fires, biodiversity loss, and climate change.
International Forest Joensuu Week Programme
The daily schedule for forest expert delegations abroad and companies operating in the industry in Finland can be found below.
The program is exemplary and can be refined according to the wishes of international delegations.
Monday, September 4: arrival via Helsinki to Joensuu

We recommend international delegations arriving via Helsinki to Joensuu no later than Monday, 4th September.


Before the flight to Joensuu, in Helsinki, a program related to the forest industry in Finland can be organized, for example, by Business Finland.


Travel from Helsinki to Joensuu:
Arrival at Joensuu Airport or Joensuu train station, from where transfer to the hotel in the Joensuu region to check-in:
Tuesday, September 5: Tour in Valtimo and Joensuu to explore Forestry Solutions

08:00 Visit to vocational education and training school Riveria campus in Valtimo: Training of forest machine operators. Three major forest machinery brands can be seen in one place: John Deere, Komatsu and Ponsse.


Lunch at Valtimo


Transfer from Valtimo to Joensuu by charter bus, rental car or taxi.


13:30 – 15:00 Visit Kesla HQ, a factory in Joensuu, to explore their forest harvesting technology. Kesla is Finland's biggest independent forest machine engineering company, specializing in manufacturing forestry machines and material handling.

15:30 – 17:00 Visit Arbonaut HQ in Joensuu developing information gathering and GIS solutions for forest inventory and natural resource management. Exploring Arbonaut's services creating a three-dimensional Digital Twins of Forests.



Note: from Tuesday onwards, the accommodation must be in the area of the center of Joensuu because the rest of the week's program takes place in Joensuu. Hotels for example: Lietsu Boutique Aparthotel, Original Sokos Hotel Kimmel and Vaakuna, and Hotel Scandic Joensuu.
Wednesday, September 6: Visiting tour to ambitious examples of wood-framed constructions in Joensuu

Visiting tour to ambitious examples of wood-framed constructions in Joensuu

The City of Joensuu has long traditions in wood construction and is a pioneer in building large public wooden buildings.



Program for visits to explore wood-framed buildings in Joensuu from 13:45 to 17:15:

From 13:45 to 14:45:
Visit Metla House to explore a unique wooden office building in Joensuu.
Metla House is Finland's largest wooden office building and Europe's biggest forest research centre. The building was created for the Finnish Forest Research Institute. Since the beginning of 2015, Metla has been part of the Natural Resources Institute Finland.


From 15:00 to 16:00:
Visit the 14th floor of the Lighthouse Joensuu, the tallest wooden high-rise building in Finland and Europe.
Rising close to 50 meters, the Lighthouse Joensuu building has been granted the Wood Award 2019 for pioneering work to develop the construction of wooden high-rise buildings. Stora Enso supplied the massive wood elements for the building, which also won the Finnish Association of Civil Engineers RIL Award.

From 16:15 to 17:15:
Visit the Joensuu market square to explore the new market square café and Joensuu Market Hall opened in the summer of 2023, building with wood. The new market square café of the North Karelian "Marthas" utilizes ecologically charred wood as wall construction material.
Thursday, September 7: Forest Operation Day in Joensuu

Practical Forest operation day organized together with John Deere and Arbonaut:

Demonstration of modern Forest Harvesting, Forwarding and use of Smart Maps.
A visit to actual forest operation in the forest close to Joensuu and a visit to the John Deere factory, the biggest forestry machine factory in the world.
Friday, September 8: Forest Pitch event and Silva Forest Exhibition in Joensuu

Forest Pitch event




Time:
September 8th, 2023, from 8:00 to 12:00
Place:
Joensuu Science Park, auditorium Temple of Challenge, building 3A, 4th floor. Address: Länsikatu 15, Joensuu.

Business Joensuu and Business Finland organize a pitch event for Finnish forest industry companies to pitch innovative forest-related business solutions for industry delegations from Southeast Asia (Indonesia and Malaysia). The pitching event is part of Business Finland's Export Booster service.

Forest pitch event program

Moderator of the event: Seppo Tossavainen, Business Joensuu

8:00 Coffee, tea and snacks

8:30 Welcome to the pitching event!
- Business Finland: Priscy Tanumihardja from Indonesia, Mohamed Farid from Malaysia and Elina Puszkarzewicz from Helsinki

8:40 Keynote speaker: Dr Jouni Pykäläinen, University of Eastern Finland in Far East Asia

9:00 - 9:10 Forest Department of Sarawak - Mr. Datu Hamden Bin Mohammad, Director FDS

9:10 - 9:20 Malaysian Wood Industries Association - Ms. Pang Suet Kum, Sr Exec Officer (Head of MWIA Delegation)

9:20 - 9:30 PT Medco Papua, Indonesia - Mr. Budi Basuki, Chief Operating Officer

9:30 Pitches: Finnish Smart Forestry companies:

Bitapps, Jarmo Oittinen
Process Genius, Jani Akkila
Riveria Forest Maching Training Center, Mikko Saarimaa
Teknosavo, Kari Kallio
Vajrakila Innovations, Mika Vanhanen
Kesla, Janne Häyrynen

10:40 Questions, answers, and next steps

11:00 Networking lunch in the lobby of the auditorium

12:00 End of the event




Registration to the Pitch event:
Participation in pitching requires advance registration only from representatives of Finnish companies and organizations. Please register here!

Note: Before the pitch event on September 8th, Business Finland's Global Growth Advisor Team organizes free pitching training in Teams for registered Finnish companies. Please register soon because limited pitching slots and training sessions are available!

---

Silva Forest Exhibition from Friday 8 to Saturday 9, in Joensuu


The Silva Forest Exhibition offers an excellent opportunity to comprehensively view the Finnish forest industry, companies, services, the latest products, training, research, and development.

The outdoor event will be organized in beautiful surroundings on the shore of a lake at a walking distance from the Joensuu Centre and across Joensuu Science Park. About 25,000 visitors and 200 exhibitors are expected to join the event.
Saturday, September 9: Silva Forest Exhibition in Joensuu

The Silva Forest Exhibition lasts two days, making it possible to visit on both days free of charge.

The International Forest Week program ends with the Silva Forest Exhibition on Saturday, September 9, 2023
Seppo Tossavainen
Business Specialist, Forest Bioeconomy and Circular Economy, Internationalization Services at Business Joensuu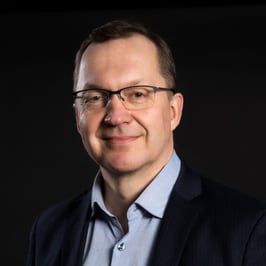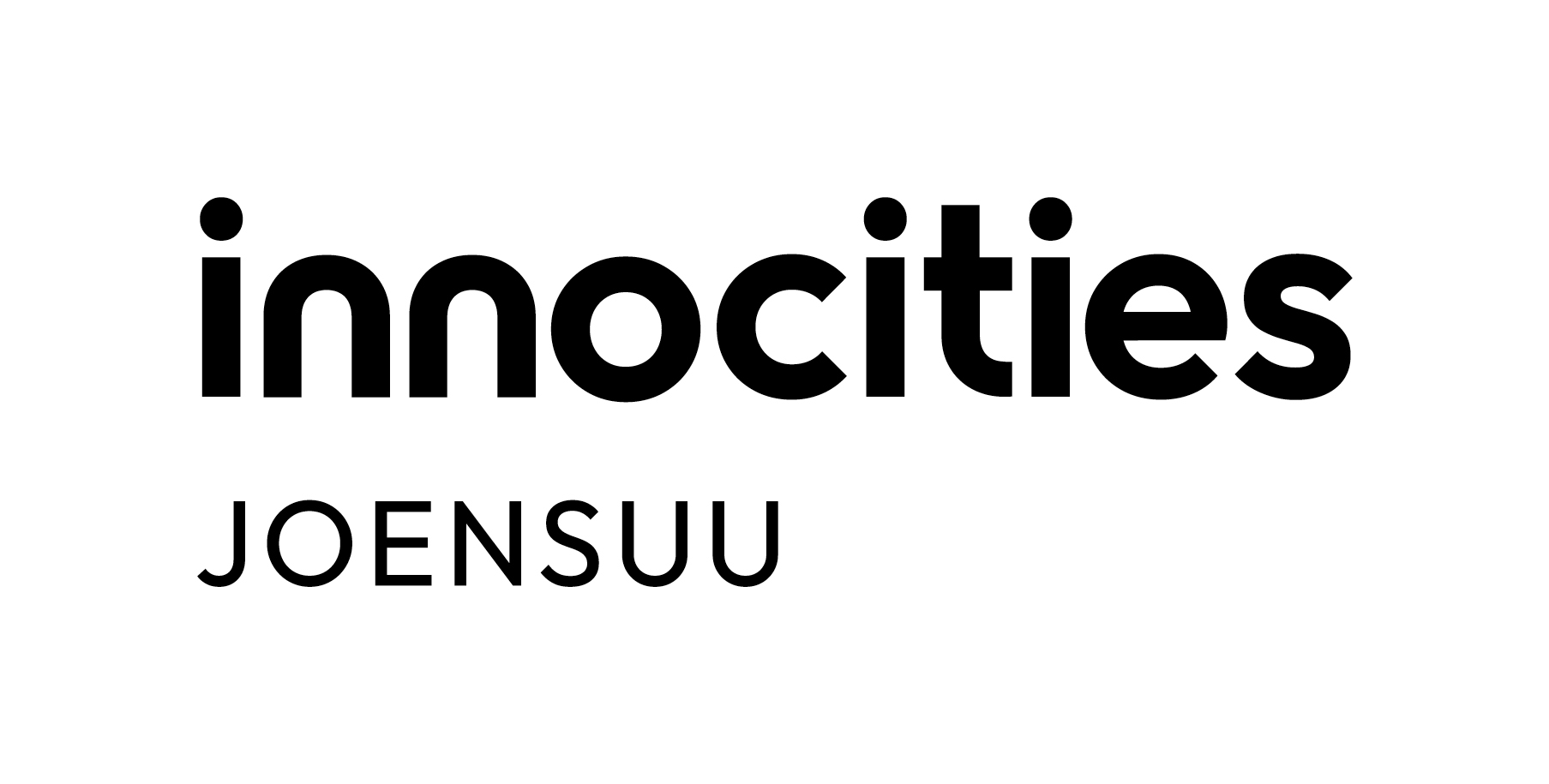 InnoCities are Finnish university cities and towns that have defined their own lead themes for competence and development in ecosystem agreements made with the Finnish State.
InnoCities use cooperation to create innovation and innovation to create sustainability.

Innocities Joensuu focuses on strengthening the innovation-driven competitiveness, growth, vitality, employment and internationalization of the Joensuu region in the top industries of the Forest bioeconomy and circular economy and Photonics.

The event will be produced as a part of the Joensuu city's innovation ecosystem agreement activities, which are co-funded by the European Union and the City of Joensuu.