Did you know that the iconic ABLOY locks and half of forest machines in Europe are produced in Joensuu? The city of light and forest is under an hour's journey from the capital. Joensuu offers top expertise in photonics and the pharmaceutical industry, space for new business ideas and opportunities for a good life. Read ten interesting facts about Joensuu!
1. The world's largest forest machine factory is located in Joensuu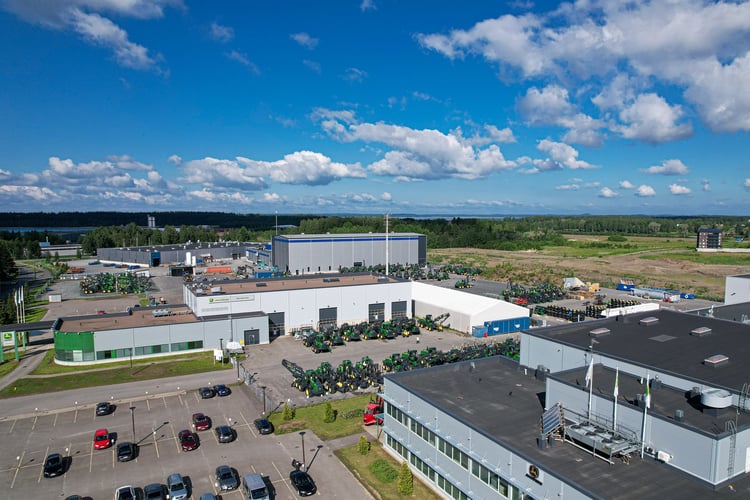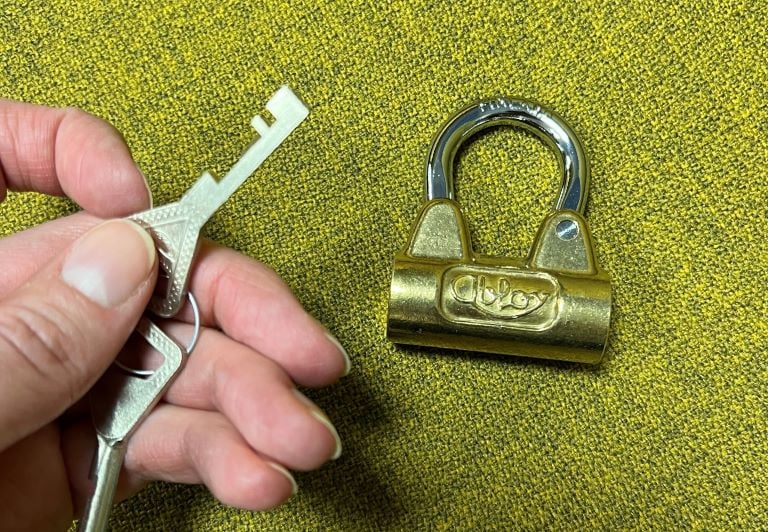 2. Locking solutions manufactured in Joensuu are used daily by 100 million people
All Finns have certainly used Abloy locks. Joensuu is the home of this prestigious brand, and the factory is optimised with lean material flow and features the latest technology. The factory employs 800 people and delivers 3.4 million products every year.
3. Pioneering climate smart construction in Europe's forest capital
Forestry is the backbone of North Karelia's economy. The turnover of forest bioeconomy in North Karelia is approximately EUR 1.4 billion. Joensuu is an expert in sustainable utilisation of natural resources - a growing bioeconomy and taking climate change into account provide good opportunities for resource-wise activities. Top expertise in wood construction is strongly visible in Joensuu's urban landscape. Joensuu Areena was Finland's largest wooden building when it was finished. The largest wooden office building in Finland, Metla-talo, is located in the city, with a magnificent scent of tar emanating from its façade when it is being warmed by sunlight. The Metla building also has the headquarters of the European Forest Institute.
The 14-storey wooden apartment block known as Penttilä Lighthouse was originally built as student apartments and won the 2019 Wood Award. According to the jury, Finland's first fully wooden apartment block can be considered a pioneering work in the development of high wood construction and also an interesting example internationally.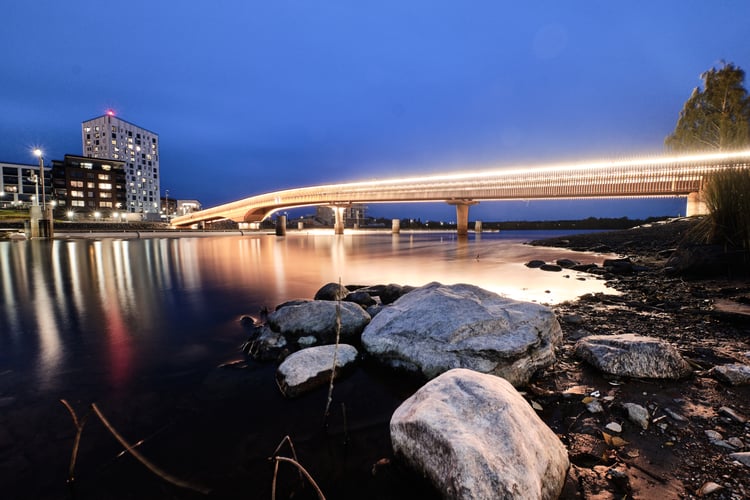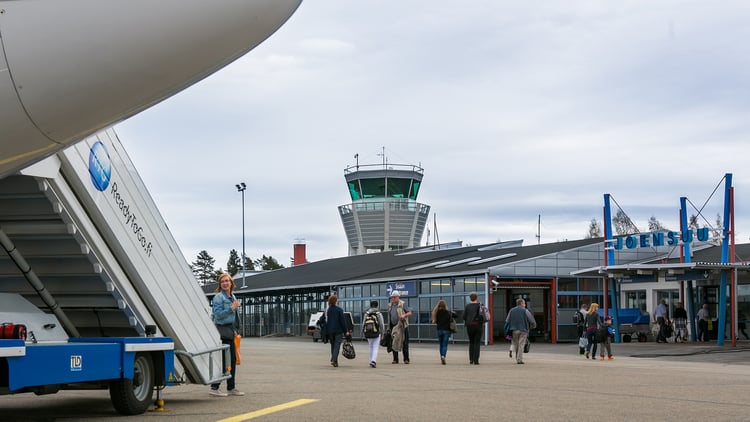 4. From Helsinki to Joensuu in an hour
You can fly from Helsinki to Joensuu in an hour, and rail connections are also excellent for both passengers and freight traffic. The modern port makes it possible to transport freight by water to key European ports in less than a week.
5. Joensuu, home to the most multidisciplinary science university in Finland
The University of Eastern Finland offers teaching in nearly 100 majors. The university campuses are in Joensuu and Kuopio. Karelia University of Applied Sciences, the vocational school Riveria and other education providers attract future experts. In fact, Joensuu provides education and training to future experts from forest machine operators to mechanical engineers, and from customer service professionals to doctoral programmes in physics. The Master's Degree Programme in Technology, which will be launched in autumn 2023, will further complement the city's education offering.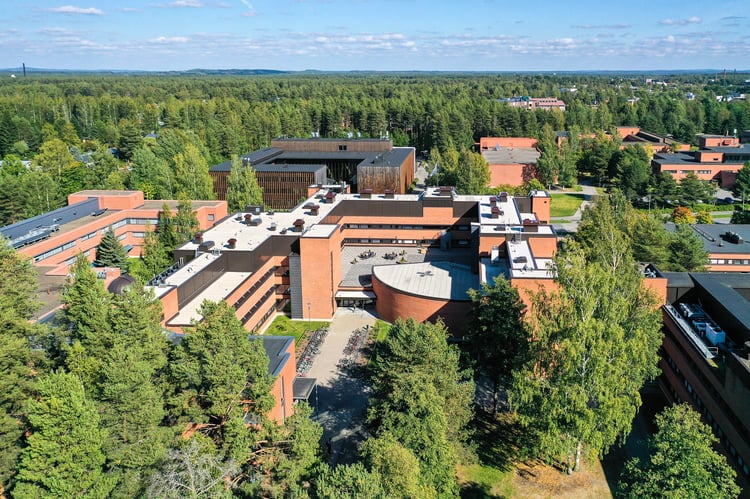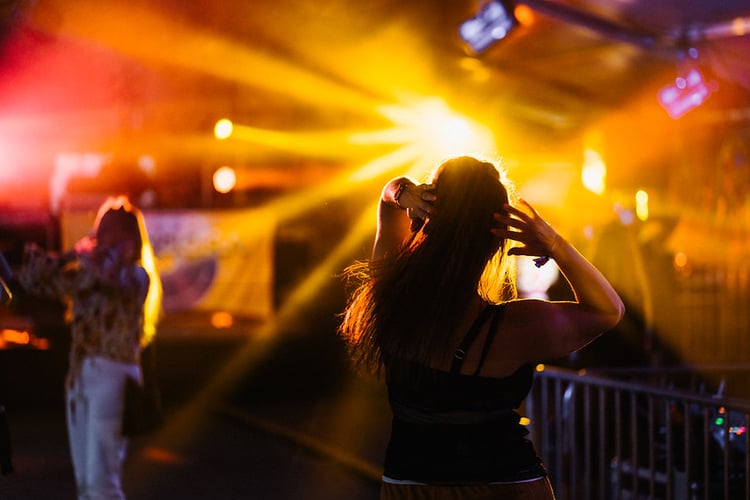 6. One third of people living in Joensuu are under 30 years old
Young adults brought to the city by the university and the university of applied sciences push Joensuu to keep an eye on the future. The most famous event in this active cultural city is Ilosaari Rock, a music festival organised since 1971, which brings over 70,000 happy, lively and open festival-goers to Joensuu every year.
7. Companies thrive in Joensuu
Companies love Joensuu: According to a report by Taloustutkimus, companies particularly value that the city being entrepreneur-friendly (8th best among Finnish cities), the cooperation between companies and educational institutions (5th best) and the availability of workforce (6th best). (Source: Taloustutkimus, image of municipalities, 2020). The city of Joensuu has made vitality, entrepreneurship and employment one of its strategic priorities. The annual Business Whisperers campaign, which collects company feedback, needs and development proposals, strengthens the dialogue between companies, the city and service providers.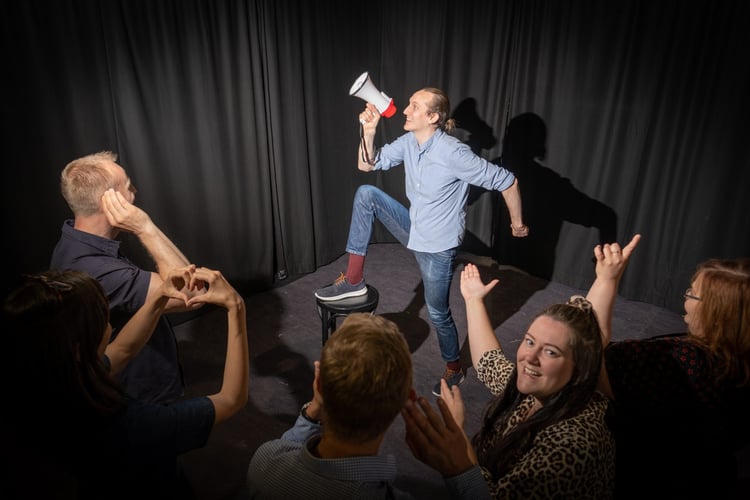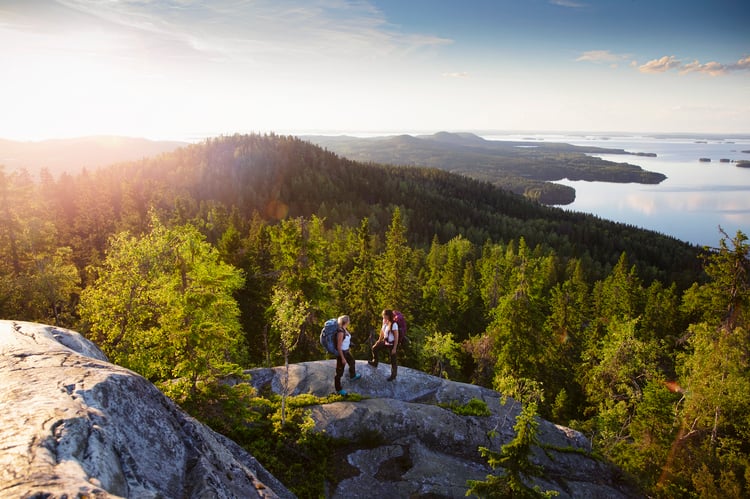 8. Experience nature from national landscapes to tropics in Joensuu
Joensuu is only 60 kilometres from the Koli national landscape. Nearly 300,000 tourists visited Koli National Park in 2021. In addition to Koli, there are skiing tracks and hundreds of kilometres of hiking trails in the Joensuu region. Many Joensuu residents can access a skiing track or jogging trail almost from their front door. In Joensuu, you can also take a mini holiday to the tropics all year round, as the world's northernmost tropical butterfly garden Botania is located in the city. The gardens host a variety of events from concerts and ice sculpture exhibitions to the international light art festival Visual Festival.
9. Joensuu to become carbon-neutral by 2025
Joensuu has been implementing a climate strategy since 2010. The goal is to make Joensuu carbon neutral by 2025. Reducing electricity consumption and switching to renewable energy sources play a key role in achieving this goal. The companies in the region are strongly engaged to the goal and cooperate closely with the city of Joensuu.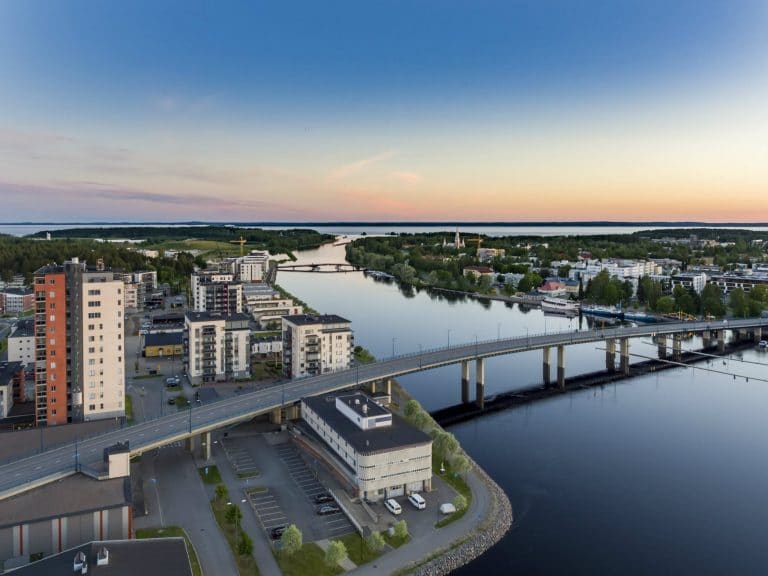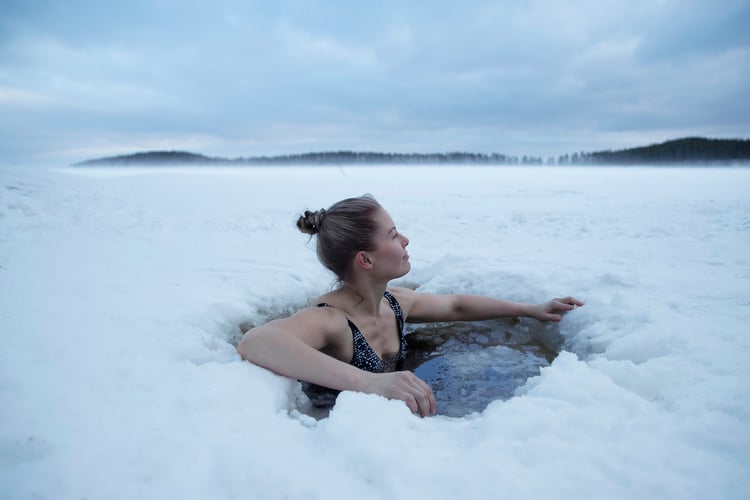 10. Joensuu has world-class water and air quality
North Karelia has the best air quality in the country according to a follow-up study on bioindicators carried out by the ELY Centre (2020). According to studies, Joensuu also has a high level of satisfaction with the quality of drinking water. 81% of international students estimated Joensuu's water quality to be better than in their home city.